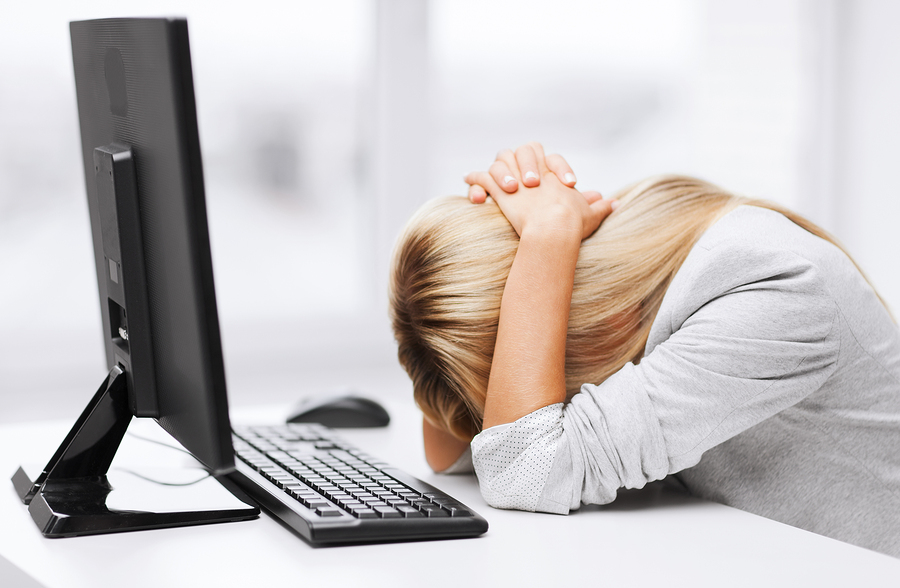 Being pursued by deadline but my brain is clogged. It has been happening to me since three weeks ago. I have to finish a manuscript soon but I face a deadlock. Day by day I can only stare at the screen of my laptop. I can not write a single sentence at all.
I've been trying to find activities that create better mood . But they were in vain.
The deadline is getting closer and I am increasingly helpless. I wish I had Doraemon's magic pocket so I could grab a magical tool that could solve my problems.
The magical tool is pink bandana. What I have to do is just put the pink bandana on my head, and then the brilliant writing ideas will be popping into my mind. The whole idea will be very attractive and equipped with very complete data. Wearing that tool, I can write down all the ideas fluently . By wearing the tool there will be no longer deadlock mind. I will be a very productive writer who produce works such as books, articles, reviews, film script, and fiction stories.
I wish I had a magical pink bandana ...